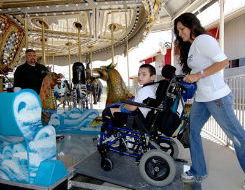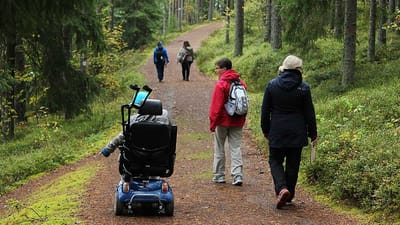 Pathway Hospice and Palliative Care is a Family Owned and Operated, Community Centered, Premier Hospice and Palliative Care provider, located in beautiful Southern Utah.
Living as fully as possible is the philosophy of care at the heart of our work, and we see hospice care as holistic. With our broad offering of supportive, alternative, and palliative services, that complement and enhance our highest level of clinical services,
patients and patient's families, have better, more memorable, and healthier experiences in Hospice.
We can provide independent, patient focused, care for all ages, including Specialized Pediatric, and Geriatric needs. In most cases
Hospice Services can be free of charge
for anyone with life limiting circumstances.
Pathway Hospice and Palliative Care wants to raise the understanding of our Southern Utah community about What Hospice Could Be through community outreach and events.
If you or a group would like to be better informed, please call us and we will schedule an open forum for your group to ask questions, gain insight, and become better informed. It is one of our goals to better inform our community of what Hospice and Palliative care should be.
Pathway Hospice And Palliative Care is bringing a new understanding To Southern Utah.